Posted in Bathroom Tips
Posted on 28 September 2021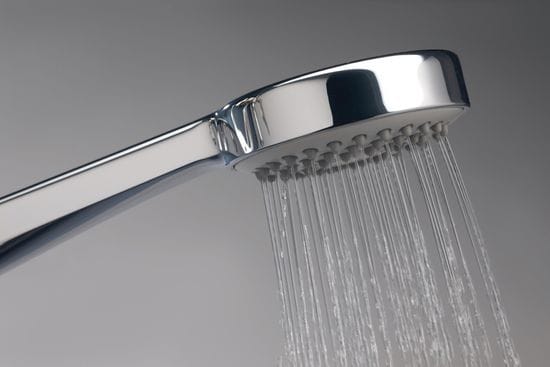 Is there anything as disappointing as stepping into what should be a refreshingly hot shower and instead, getting low water pressure that makes it feel like you're just standing in the rain? Water pressure problems are something many homeowners deal with in varying degrees of severity. Whether your water pressure changes depending on who's using the plumbing or it's always low, you deserve better. If your water pressure is low, there are some simple things you can do ...
Posted on 23 March 2021
The second in a two-part series on renovating your home. You've got the contractor all set. Your design is finalized. You're in the final stages of preparation before work finally begins on your new bathroom renovation project, and you're probably feeling excited to see the end result. But before the work begins, it's important to take some final steps to make sure you and your household are prepared for the job. Here are a few simple steps you should take to make sure you...