Top Commercial Plumbing Issues
Posted on 19 September 2023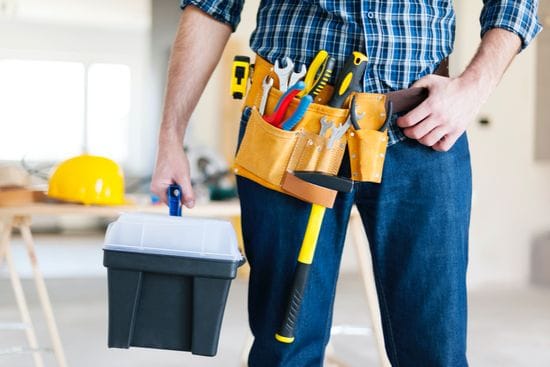 Our team of commercial plumbers deal with a variety of businesses and we end up dealing with a lot of the same type of issues that affect many commercial washrooms. Let's run thru those top issues, a few tips for maintenance and when to call us for service.
Leaky water supply/faucets: By far the number one issue. Not only can this waste a lot of money (think water bills), and also cause significant other damage when the leak is not all being caught in the fixture. Water pooling under sinks, around toilets or inside walls can be really expensive if not repaired right away.
Clogged drains: People think a lot less about drains and the supply of water. Yet paper towels, debris, food, and so much more can quickly back up a drain. Not only does a clogged drain make the building appear less maintained when used by patrons. Commercial settings dictate lasting solutions, not just quick or partial fixes. A professional cleaning of the drain system in the affected area will go a long way to minimizing these problems from reoccurring that along with regular maintenance (checks and cleaning), which is the best and most cost-effective long-term solution.
Toilets: Believe it or not, the wear and tear on toilets is a big challenge when it comes to the commercial washroom. Many of these washrooms are often used non-stop for most of the day. Clogs, broken hardware and internals that wear out are top of mind for building operators. A wide range of individuals are using the facilities, and this adds to the complexity. Things happen in commercial washrooms that are not usual in your home, so not only do the systems and equipment need to be much more robust, so does the maintenance. Having the proper equipment, parts and knowledge is key to differentiate between costly and seamless operations.
Maintenance: When dealing with high volumes of washroom use, regular inspection/maintenance is the first line of defense, as your personnel are on site frequently. This enables the building operator to not just keep the facility clean but also ensure trouble free operations. The Oakridge Plumbing Team is on call for your needs and can also provide preventive and proactive parts maintenance & adjustment services for your facilities. We're here to help you save without the headaches.
We have what it takes to deliver commercial plumbing services via our Oakridge Plumbing team, including 24/7 emergency services. Get peace of mind contact one of our licensed professionals: info@oakridgeplumbingontario.com or (289) 404-9063.
Oakridge Plumbing Ontario Ltd. serves the East GTA, Durham Region, North to Lindsay & Peterborough, out to Cobourg and all points in between. Commercial & industrial. All Rights Reserved.