Posted in Kitchen Tips
Posted on 5 April 2022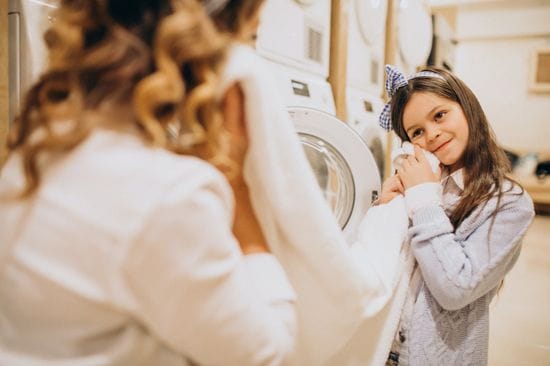 Living with hard water is a hassle! Not only is hard water hard on your clothes, it also negatively affects your hair and makes it harder for you to clean dishes and fixtures around the house. Softening your water is the only way to get rid of hard water and the headaches that come with it. But, like most plumbing upgrades, it'll come at a cost. Wondering whether you should invest in a water softener? Here are just five of the benefits you'll enjoy when you have soft water in you...
Posted on 21 December 2021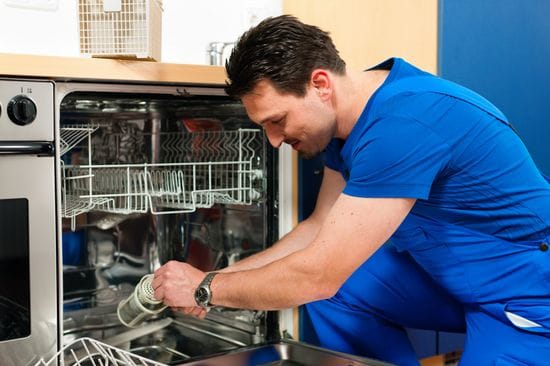 Dishwasher no longer draining? Is there leftover water at the bottom after a cycle is complete? Though there can be a number of reasons a dishwasher won't drain, the issue can often be fixed with some quick troubleshooting steps. Learn what steps to take if your dishwasher won't drain and tips to keep your dishwasher draining properly in the future. Ultimately you may need a plumber or repairman, but first check these simple things: 1. Check for a blockage/clogged filter Make sur...
Posted on 15 March 2021
A special two-part series on tips to renovate your home's kitchen and bathrooms. Today's installment is focused on getting a newly renovated kitchen. Given how long you will be without a kitchen, and the extent of the work that will need to be done, it's important you make the proper preparations in advance. Here's an overview of some of the steps you can take to prepare for your kitchen renovation, after you've got a contractor and design all settled. Make sure you...