Full Service Residential & Commercial
Durham's Trusted & Qualified Professional Plumbers
At Oakridge Plumbing Ltd. we offer affordable, courteous, and efficient residential and commercial plumbing services. Our PipeMasters Team focuses on residential services while the Oakridge Plumbing side brings their expertise to the commercial sector. We want to exceed your expectations, getting the job done as quickly and thoroughly as possible, every time. Whether your project is in construction, renovating or an emergency plumbing situation, we can help! We offer a wide range of Services to help with the problem you need fixing! Give us a call anytime and we'll let you know what we can do.
Have time-sensitive work or a downright emergency?
We offer 24-hour mobile service.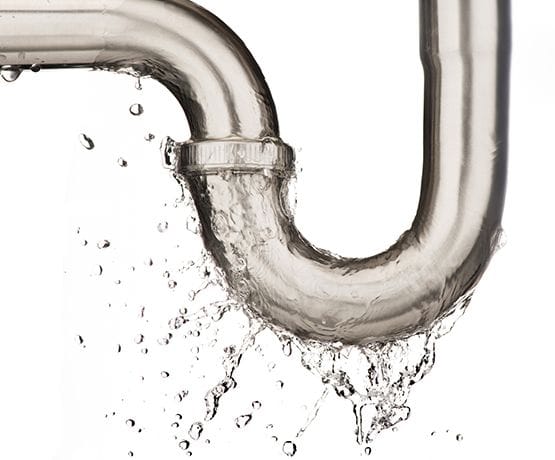 Have a leaky faucet or need your shower installed? We offer professional plumbing installation and repair for just about anything for your home. If it's under construction or you're renovating, we can come in, inspect, and then repair or install so you don't have to worry about the issue any longer. Our PipeMasters will take good care of you and your home.
Faucets
Toilets
Sinks
Showers
Dishwashers
Washing Machines
Sump Pumps
Sewage Pipes
Hot Water Tanks & Tankless Water Heaters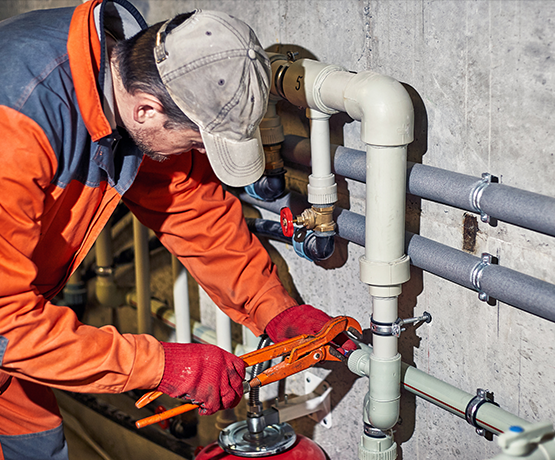 The Oakridge PiperMasters provide exceptional and quality service. Don't guess, make the best choice first. We have certified and skilled professionals who have years of know-how to get the job done right from the start.
Clogged Drains
Restoom Installations & Repairs
Plumbing Inspections
Renovations
Restaurant & Commercial Kitchen / Kitchenette Installations & Repairs
Drain Cleaning
Appliance Installations
And More
Why Choose Us For Your Plumbing Needs?