Is Your Water Pressure Too Low? Here is How to Fix it!
Posted on 28 September 2021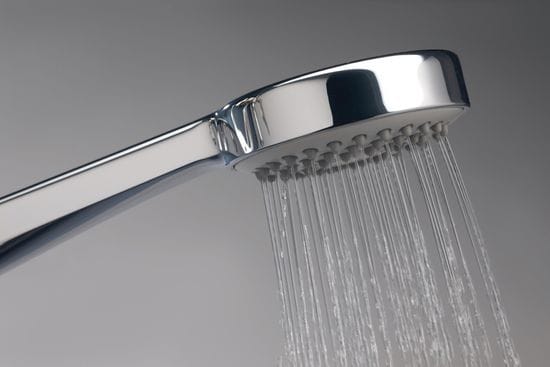 Is there anything as disappointing as stepping into what should be a refreshingly hot shower and instead, getting low water pressure that makes it feel like you're just standing in the rain? Water pressure problems are something many homeowners deal with in varying degrees of severity. Whether your water pressure changes depending on who's using the plumbing or it's always low, you deserve better.
If your water pressure is low, there are some simple things you can do to try and fix it. Not all of these are surefire solutions, but they're great first steps before calling a plumber. Here are a few suggestions for fixing low to middling water pressure or inconsistent pressure.
Change your showerhead. A bad showerhead might be the culprit behind your low water pressure. A clogged nozzle or poorly-designed shower head can kill your water pressure quickly. Look for showerheads designed to promote high pressure and make sure you install your new one with plumber's tape for an airtight seal.
Clean out aerators. If you continue to have fixture-specific water pressure issues, it may be the result of hard water buildups. Unscrew faucet nozzles and look for buildups. If you find any, soak them in a vinegar solution to break them down or buy replacements to restore the integrity of each fixture's aerator.
Consider your valves. If you have old plumbing, there's a decent chance a previous owner installed a pressure regulator valve somewhere in your water supply line. If you can locate it and adjust it, you can increase water pressure. In other cases, it might be worth checking your main water shutoff valve to make sure it's all the way open.
Look for leaks. A leak in the water main is a common problem that leads to pressure loss. If the pressure problem is new, take a look at your utility bill to see if your water usage is abnormally high. If it is, you might have a water main leak and should investigate.
Usually, if low pressure is only a problem in one area of the home, it's easy to fix with a little investigation. If it's a whole-home issue, you might still be able to fix it yourself if it's a valve issue. But, if you've tried all of the above to no avail, you'll need to call in professional help.
What can a professional do for your water pressure problems? Here are some of the most common fixes for water pressure that require an experienced hand to install:
New fixtures. If your low pressure is directly tied to something like a water heater, you'll need to consult with a plumber to replace it.
Corroded plumbing. If hard water has corroded your water supply pipes, they'll need replacing. A plumber can identify the scope of replacement and get the job done.
Rerouting plumbing. If pressure is an issue as you use more fixtures, it's a supply problem. A plumber can reroute pipes to ensure adequate supply to the whole home.
Not sure what's causing your low water pressure? Contact one of our experienced plumbers from PipeMasters today: info@pipemasters.ca or (289) 404-9063. PipeMasters is part of Oakridge Plumbing Ontario Ltd. and serves the East GTA, Durham Region, North to Lindsay & Peterborough, out to Cobourg and all points in between. All Rights Reserved.