Why is My Toilet Leaking at the Base?
Posted on 21 June 2022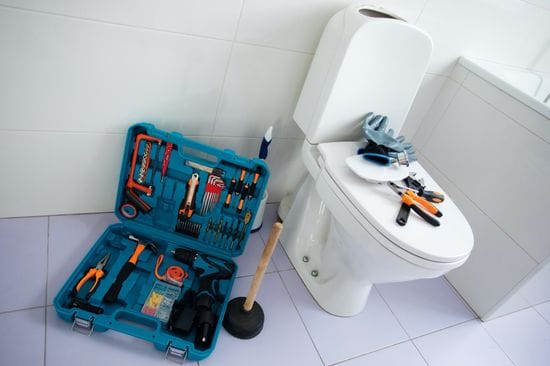 A leaky toilet is more than a minor annoyance—it can lead to major structural damage if the problem isn't quickly addressed. While toilets can function well for decades with only a minimal amount of care, it's not uncommon for homeowners to see water leaking from under the toilet and spreading all over the floor. Luckily, this type of leak is easy to diagnose and fix.
Here's what you need to do if you're dealing with a toilet that's leaking at the base.
Identifying a broken seal
If you've spotted a puddle of water around the base of your toilet, it's often an indication the wax seal is broken. This seal is made of a sticky, pliable wax that's held in place by the pressure of the toilet. Since the seal is malleable, it's not uncommon for it to fail. Common indications the seal is broken include:
Water pooling around the toilet
Unpleasant odors in your bathroom
Damage to the bathroom's subfloor or the ceiling in the room below your bathroom
Other causes of base leaks
Water pooling around the base of a toilet doesn't always mean the wax seal has failed. If water is seeping out between the tank and toilet base, here are some of the other signs to look for:
Loose supply tube
Faulty shutoff valve
Cracked tank
Sweaty bowl
Loose mounting bolts
Troubleshoot before you replace!
If your toilet is leaking due to a problem with the wax seal, this is not a do-it-yourself fix, unfortunately.
It's never wise to troubleshoot a leaky toilet by yourself, since improper fixes can lead to more leaks, and pooling water can cause significant damage to your home. Rather than shouldering the expense for a full replacement, contact PipeMasters at info@pipemasters.ca or call (289) 404-9063 and let us diagnose and treat the issue.
PipeMasters is part of Oakridge Plumbing Ontario Ltd. and serves the East GTA, Durham Region, North to Lindsay & Peterborough, out to Cobourg and all points in between. All Rights Reserved.