When To Replace A Water Heater Explained
Posted on 18 July 2023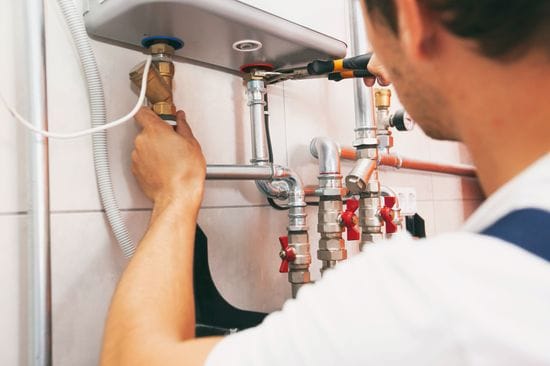 Unsure of when the right time is to replace your hot water heater? Maybe you recently moved and don't really know how old the existing unit is?? The hot water heater is the unsung hero of your home's plumbing system. You use it every day and when it stops working, you'll notice right away.
Here are the top signs that it is time to consider replacing it:
Running out of hot water. One of the most obvious reasons to get a new hot water heater is a lack of warm water. This can mean the water isn't as hot, the periods of hot water don't last as long, or there is no hot water altogether.
Making strange noises. As water heaters get older, the heaters make noises as they heat up the water. This can be due to various reasons, which may be more significant signs the heater needs to be replaced.
There are leaks on the floor. Nearing the end of life, hot water heaters tend to leak around the floor of the tank. This could potentially lead to significant property damage for the homeowner. Leaks are usually caused by the expansions of the metal in the tank over the repeated heating cycles of the tank's life. Maybe the leak could be fixable, often this is only delaying the inevitable replacement.
Water looks cloudy, smells, is rusty or feels sandy. If your hot water smells a little funky or has an unappealing hue to it (yellow, brown), there's something brewing in your tank. Odd smells are the result of bacteria in the tank. Older water heaters commonly produce discolored water. There are many reasons why this could occur and it may not mean the water heater needs to be replaced. Best have a professional determine the real cause and solution.
Paying attention to your hot water supply and any symptoms is your best proactive bet to saving time and money. Give us a call at (289) 404-9063 or email info@pipemasters.ca to have your hot water heater checked by one of our professionals.
PipeMasters is part of Oakridge Plumbing Ontario Ltd. and serves the East GTA, Durham Region, North to Lindsay & Peterborough, out to Cobourg and all points in between. All Rights Reserved.