Why Commercial Plumbing Is Different
Posted on 1 November 2022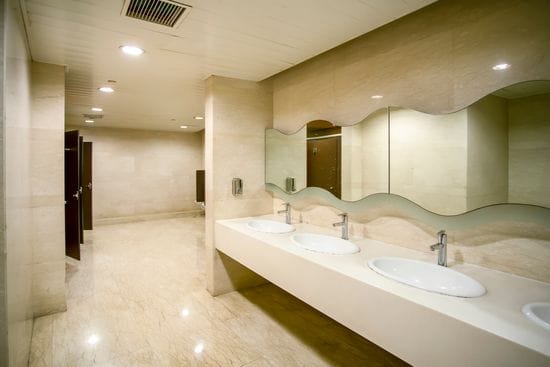 Commercial plumbing is often made to sound simple. While a commercial plumber deals with lots of clogged drains, leaking or burst waterworks, heated water tanks, and such, the reality is that commercial plumbing requires more training and expertise. Let's look at the important factors in commercial plumbing in multi-level and unit buildings:
Multiple Levels/Stories
Scale of the Work
Maintenance Standards
Regulations and Laws
Efficiency
Work Hours
From complete maintenance services to installations and planning, we've got you covered. We know that commercial plumbing issues can be a headache for your operations. Especially when it's an emergency. The team at Oakridge Plumbing Ontario is available 24/7/365 to help you deal with these issues and ultimately avoid as much costly downtime or impact as possible.
Our licensed plumbers are master tradesmen that ensure your premises are maintained and operating efficiently. Commercial properties are expensive businesses and even a small leak can be very costly. Equally important is the impact on the building, tenants and operations.
Our mission is to provide peace of mind, reliable and cost-effective support for your commercial buildings of all kinds: retail & office, schools, restaurants, medical facilities, hotels and more. Fixing blocked drains, repairs, hot water installations, retrofits and new installations.
Our plumbers have the experience and are equipped with the latest tools to provide cost-effective results for your commercial needs. We want to make your life easier and get your business in the east GTA area to run efficiently as possible.
We have what it takes to deliver commercial plumbing services via our Oakridge Plumbing team and peace of mind residential services thru our PipeMasters team. Both offer 24/7 emergency services too. Our licensed professionals can help: info@oakridgeplumbingontario.com or 289 404 9063. Oakridge Plumbing Ontario Ltd. serves the East GTA, Durham Region, North to Lindsay & Peterborough, out to Cobourg and all points in between. Commercial & industrial. All Rights Reserved.