Seniors Receive A 10% Discount
Posted on 28 February 2023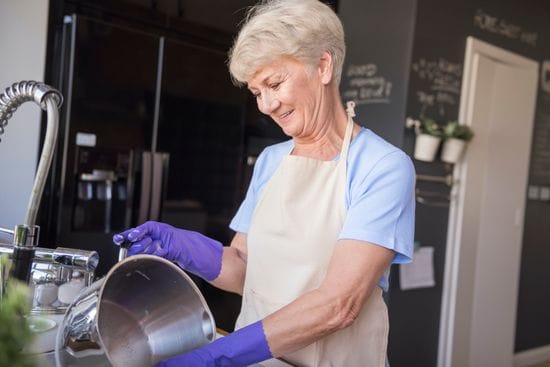 Our PipeMasters team takes pride in offering discounts to the seniors in our communities. Plumbing services are an essential part of every household and they can often be a costly challenge for seniors on a budget. To help seniors get their repair services done in a more affordable and easy way, we provide seniors with a 10% discount. This 10% discount is applicable on all our plumbing services that include the installation, repair or upgrade of fixtures and appliances. Now you can get a discount off our professional plumbing services, routine maintenance, emergency repairs or for an upgrade to fit your lifestyle.
Contact us today to receive your seniors discount: (289) 404-9063 or email info@pipemasters.ca. Our experienced team is here to help anytime, day or night!
PipeMasters is part of Oakridge Plumbing Ontario Ltd. and serves the East GTA, Durham Region, North to Lindsay & Peterborough, out to Cobourg and all points in between. All Rights Reserved.