Our Commitment To You
Posted on 3 January 2023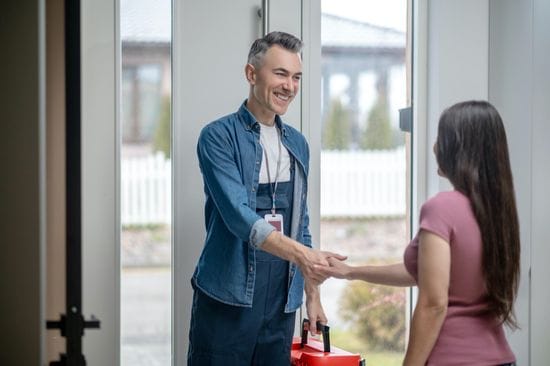 It's 2023 and we're all ready to set new goals and break some of those old habits. At PipeMasters & Oakridge Plumbing, we reflect on the year that was and how we can continue to deliver reliable and trusted services for your home and business.
We're also committed to sharing information and changes in the industry to keep you informed about how to get the best value from plumbing services that you may need in an emergency, to renovate or to maintain your system. Here are a few tips to start off the new year and resolutions that you can make and keep throughout the year.
Use less water – make sure every laundry and dish load count, make sure there are no leaking toilets and update to high-efficiency appliances, toilets and shower heads to minimize water usage. Canadians, on average, use 7000 litres of water monthly; cutting your usage will save you big now more than ever.
Keep out the hair – bath and shower drains are susceptible to hair clogs. Be proactive and catch and clean those drains before they nest into clogging hairballs. Put in a catch before bathing pets too.
Put your composter to work – kitchen sinks get plugged easily. Keep things running freely by making a habit of scraping dishes and cookware into your composter instead of the sink.
Our team is ready to help and you can always count on us. We take pride in our quality of work and the value we provide our Clients. Our commitment to you includes:
Being Responsive, Neat & On-time
No Hidden Fees, Discounts For Seniors
All Work Guaranteed
Certified, Knowledgeable & Ethical Technicians
Thank you for your trust in PipeMasters & Oakridge Plumbing. We wish you comfort and good health in the coming year. For regular or emergency service, contact us at PipeMasters: info@pipemasters.ca or (289) 404-9063.
Pipemasters is part of Oakridge Plumbing Ontario Ltd and serves the East GTA, Durham Region, north to Lindsay & Peterborough, out to Cobourg and all points in between. All Rights Reserved.