March 11 is World Plumbing Day, Let's Celebrate Together
Posted on 7 March 2023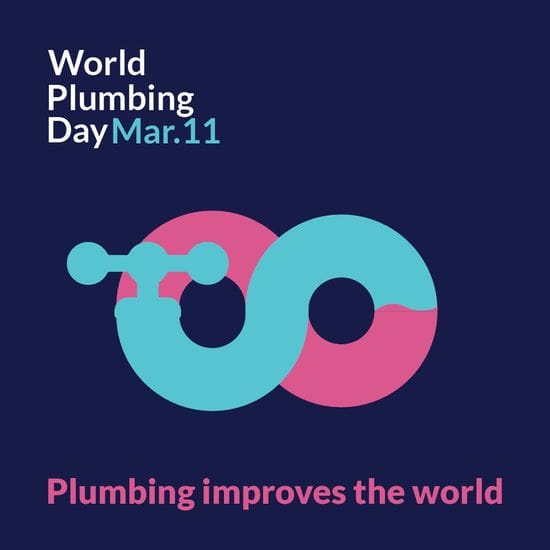 Established by the World Plumbing Council, March 11 is an important day for the plumbing industry all around the world. Besides the celebration, competitions and activities plumbers participate in, it also gives us pause to share with the communities we serve about overall health, sustainability and prosperity.
Plumbers are always thinking about how we can improve the quality of life thru safe sanitation and water conservation for all of us.
Let's look at some facts on how plumbing impacts our world.
Supply: Over 1 billion people gained access to piped water supplies between 2000 and 2015
Sanitation: The global population of people who used safely managed sanitation services increased from 28% in 2000 to 39% in 2015.
Efficiency: A 4-minute shower can now use as little as 24 litres of water.
Opportunity: 900 million school children lack handwashing facilities - a critical barrier to reducing the spread of diseases.
Interesting Inventions: The dual flush toilet was invented in Australia in 1980, using as little as 4.5 litres of water. The plumbing trap is a bent pipe found under each drain to retain a small amount of water – this trap seals out odours, gases and vermin from your home.
Let's all work together to take away fear and make the plumbing world even safer by this time next year. Be sure to reach out to us for answers on the latest plumbing technologies: info@pipemasters.ca or (289) 404-9063. PipeMasters is part of Oakridge Plumbing Ontario Ltd. and serves the East GTA, Durham Region, North to Lindsay & Peterborough, out to Cobourg and all points in between. All Rights Reserved.