How a Plumber Can Help You Deal With Water Damage
Posted on 12 October 2021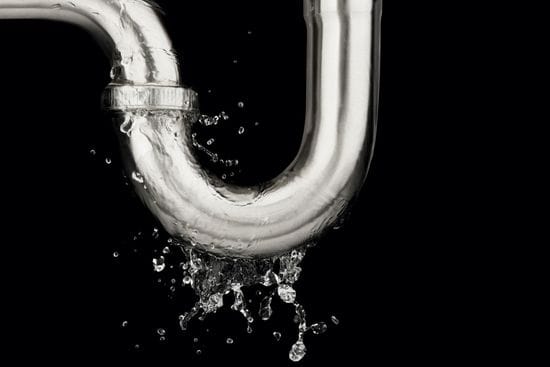 If you've recently had flooding or other forms of water damage done to your home, your first concern should be your safety. First, stop the source of the flooding, and get all furniture and other affected items out of the way if possible. It may be necessary, depending on the amount and source of the flooding, to work with water damage restoration teams to thoroughly clean and sanitize your surfaces, furniture and materials, and to prevent the spread of bacteria or mold.
But once you've completed the initial cleanup, you're going to need to make sure there aren't any other potential problems lying in wait for you. Did you know that a skilled plumber, who can examine the plumbing systems to determine if there are any secondary problems related to the flood that must be fixed, or if there was any serious damage done to your plumbing can be a valuable resource to help.
Here's a quick overview of what you can expect them to search for:
Broken pipes: During a flood, it's not uncommon for pipes to be cracked or broken, especially if the flood was the result of a natural disaster like a tornado. It can be quite difficult to find small cracks until the problem gets worse and you end up having to deal with more flooding in your home. However, professional plumbers have the tools and expertise to locate these small cracks and other forms of minor damage to deal with those problems before they worsen and develop into a major issue. They're also capable of inspecting underground pipes, which you as a homeowner can probably not do yourself. Underground pipes, such as waste and water lines, can be affected by serious floods and may develop sink holes or other such issues.
Clogs in drains: When flood water recedes, it can leave behind some dirty residue that results in drain clogs. If the flood water was lying on top of a drain, it's important you have your plumber check that drain for residue. The good news is if you do find that residue, it should be simple to remove, meaning you can quickly undo the clog. It's just important that you get this done as soon as possible after the flood—the longer you let the problem sit, the worse the buildup and clog will become.
Foundation problems: Some serious flooding can result in damage to your home's foundation. As the foundation cracks and shifts, it can then damage the pipes located under your home. This means if you had damage done to your foundation, you'll have to get the foundation repaired before you can repair those pipes, otherwise, the pipes will simply get damaged again.
Cleanup: While a water damage restoration team is probably your best bet for most aspects of flood cleanup, a professional plumber can inspect everything that was cleaned up or affected to make sure no further repairs or attention are needed.
For more information about how a plumber can help to deal with a flooded home, contact one of our experienced plumbers from PipeMasters today: info@pipemasters.ca or (289) 404-9063. PipeMasters is part of Oakridge Plumbing Ontario Ltd. and serves the East GTA, Durham Region, North to Lindsay & Peterborough, out to Cobourg and all points in between. All Rights Reserved.