Happy Holidays From The Team At PipeMasters
Posted on 21 December 2020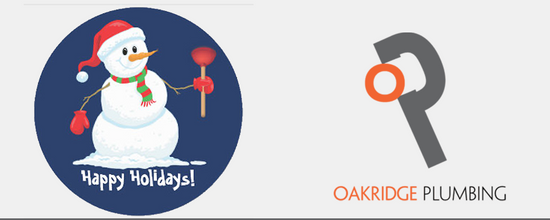 Winter is comingand it's been a difficult time for us all this year.
Season's Greetings from the entire team at PipeMasters & Oakridge Plumbing Ontario Limited. We sincerely wish you a happy and safe holiday season, and all the best for 2021!
If you need any assistance, we're here to help during the holidays including 24/7 emergency services: info@pipemasters.ca or (289) 404-9063.
PipeMasters is part of Oakridge Plumbing Ontario Ltd. All Rights Reserved.