Choosing The Right Plumber For You
Posted on 3 October 2023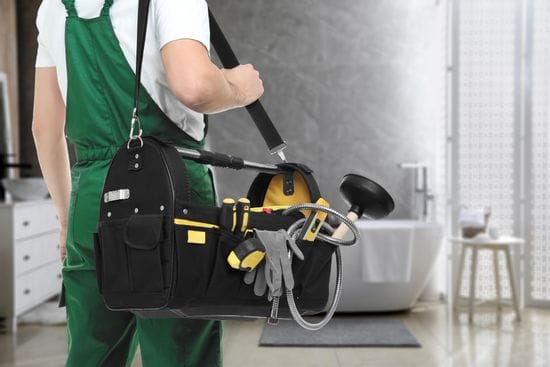 When you've got plumbing issues, it's tempting to head to Kijiji to find a "handyman" who can get the job done for cheap. However, there's a lot of risk associated with this. Your best option is to work with a licensed plumber, and usually, it costs the same or less in the long run. Let's look at why working with an unlicensed plumber could cause problems.
Quality
Perhaps the biggest reason to work with a licensed plumber is that their licensure acts as proof that they are capable of meeting certain standards of quality in their work. Licensed plumbers have gone through more training, and have the skills and equipment necessary to get the job done. Any plumber of reasonable quality and reliability will seek out a license, knowing it will make them much more reliable in the eyes of potential customers.
Insurance
Importantly, a licensed plumber will also be insured, which protects you from liability for any accidents or damage that occur during the job. Unlicensed plumbers are almost certainly not insured, which could cost you a significant amount of cash if anything goes wrong. If a lot of work was done your property insurance may deny all or part of your claim since you knew it was done "under the table".
Code and permits
In many cases, amateurs are incapable of getting the permits necessary to do certain types of plumbing work. In addition, some jobs could be a violation of building code if performed by amateurs. Licensed plumbers can be relied on to do jobs that are up to local building codes, which is especially important for drainage systems and other major plumbing infrastructure. In Ontario, all plumbers must be licensed or registered apprentices.
Contracts
This is a big deal—with licensed plumbers you'll have contracts outlining the work to be done, thereby protecting you against fraud. Unlicensed plumbers likely will not use contracts, leaving you with nothing to protect you from being scammed by them.
Safety
It's not just quality that you can trust in the work done by a licensed plumber—it's also safety. The licensure process ensures plumbers who complete the training have a thorough understanding of all necessary safety precautions and how they should handle any repairs they need to make to plumbing systems. Unlicensed plumbers have not necessarily gone through this training and thus cannot be relied on to do safe work that will stand the test of time.
Contact one of our experienced plumbers from PipeMasters today to arrange for an inspection and estimate to install a backflow preventer in your home: info@pipemasters.ca or (289) 404-9063.
PipeMasters is part of Oakridge Plumbing Ontario Ltd. and serves the East GTA, Durham Region, North to Lindsay & Peterborough, out to Cobourg and all points in between. All Rights Reserved.