Avoid Surprises During Commercial Plumbing Renovations
Posted on 21 February 2023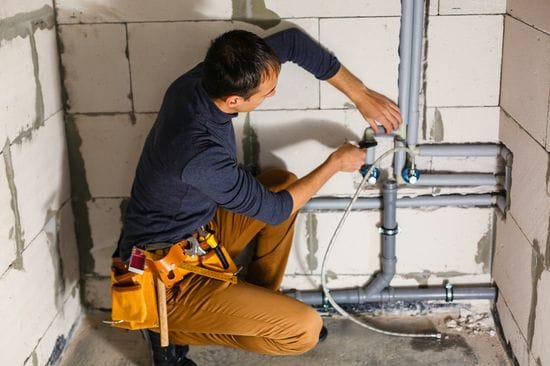 Commercial renovations can be really challenging and full of unexpected, costly surprises. An experienced commercial plumber can help avoid these situations and stay on budget. Often the mechanical services can vary widely in commercial settings. It's important to have up to date base building specs and drawing to keep track of all updates and changes that have been made. If these are lacking, you need to include a contingency in case of hidden surprises are uncovered. Let's look at some tips to help minimize your exposure:
1. Be realistic in the current and future uses
2. Review repairs made to understand the current mechanical condition
3. How will reno impact building users
4. What regulations, including accessibility standards are applicable
5. What is the budget for the work
6. Will a General Contractor (GC) be needed
An experienced Plumbing Contractor will know what permits and regulations are applicable and help arrange for the proper permitting process. They will also make sure that the impact of the renovation is minimized by having all aspects of the work prepared and staged accordingly. This includes after hours work to meet your timelines and budget. They work with and complement a GC as needed, given the overall scope of work being contemplated.
They also should be helping guide you thru the design and planning phases as well as having conducted a thorough pre-reno inspection to identify potential issues as much as possible. And, importantly, are providing support and warranties after the fact, which is critical in commercial spaces.
Our licensed plumbers are master tradesmen providing you peace of mind and reliable and cost-effective support for your reno project, be it for your retail & office, schools, restaurants, medical facilities, hotels and more. And we're here 24/7/365 to help with regular maintenance and emergencies as well.
We have what it takes to deliver commercial plumbing services via our Oakridge Plumbing team and peace of mind residential services thru our PipeMasters team. Both offer 24/7 emergency services too. Our licensed professionals can help at info@oakridgeplumbingontario.com or (289) 404-9063.
Oakridge Plumbing Ontario Ltd. serves the East GTA, Durham Region, North to Lindsay & Peterborough, out to Cobourg and all points in between. Commercial & industrial. All Rights Reserved.